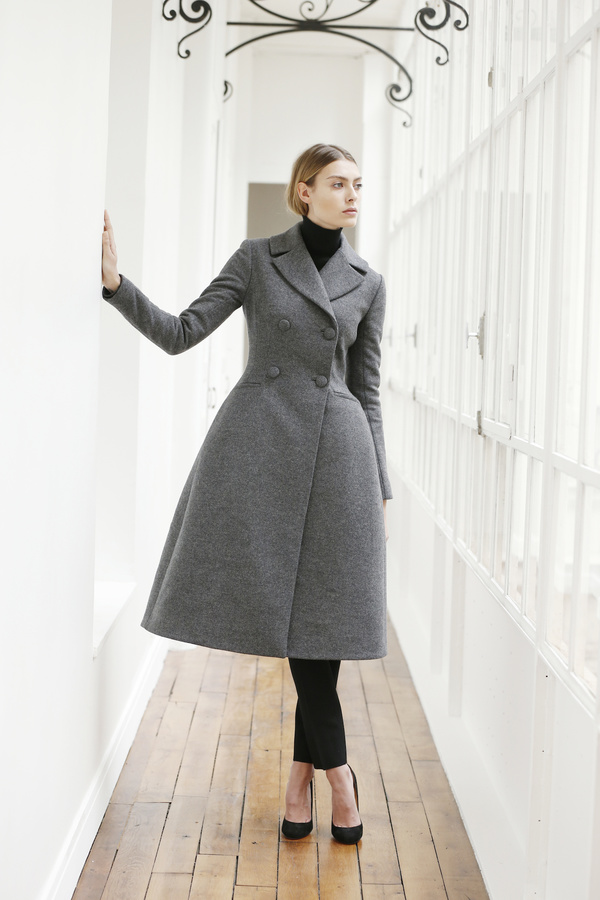 Feb 2015
Martin Grant's Pre-fall 2015 collection takes inspiration from the enduring classics that have consistently informed the maison's philosophy.

Martin's penchant for elegant coats shines through, with seductively soft leathers, animal prints and wool tweeds. These feminine coats are as varied as the personalities of the women he dresses –
taking their fluid form in structured, sculptured, belted and 'out-sized' silhouettes of luxurious alpaca, angora and fur.

In keeping with Grant's sensual aesthetic, day dresses, full skirts, skinny trousers and sweeping wide-legged pants exhibit Grant's lightness of touch, with an occasional hint of the 'masculine-feminine' in military details.
Discover the whole collection here.