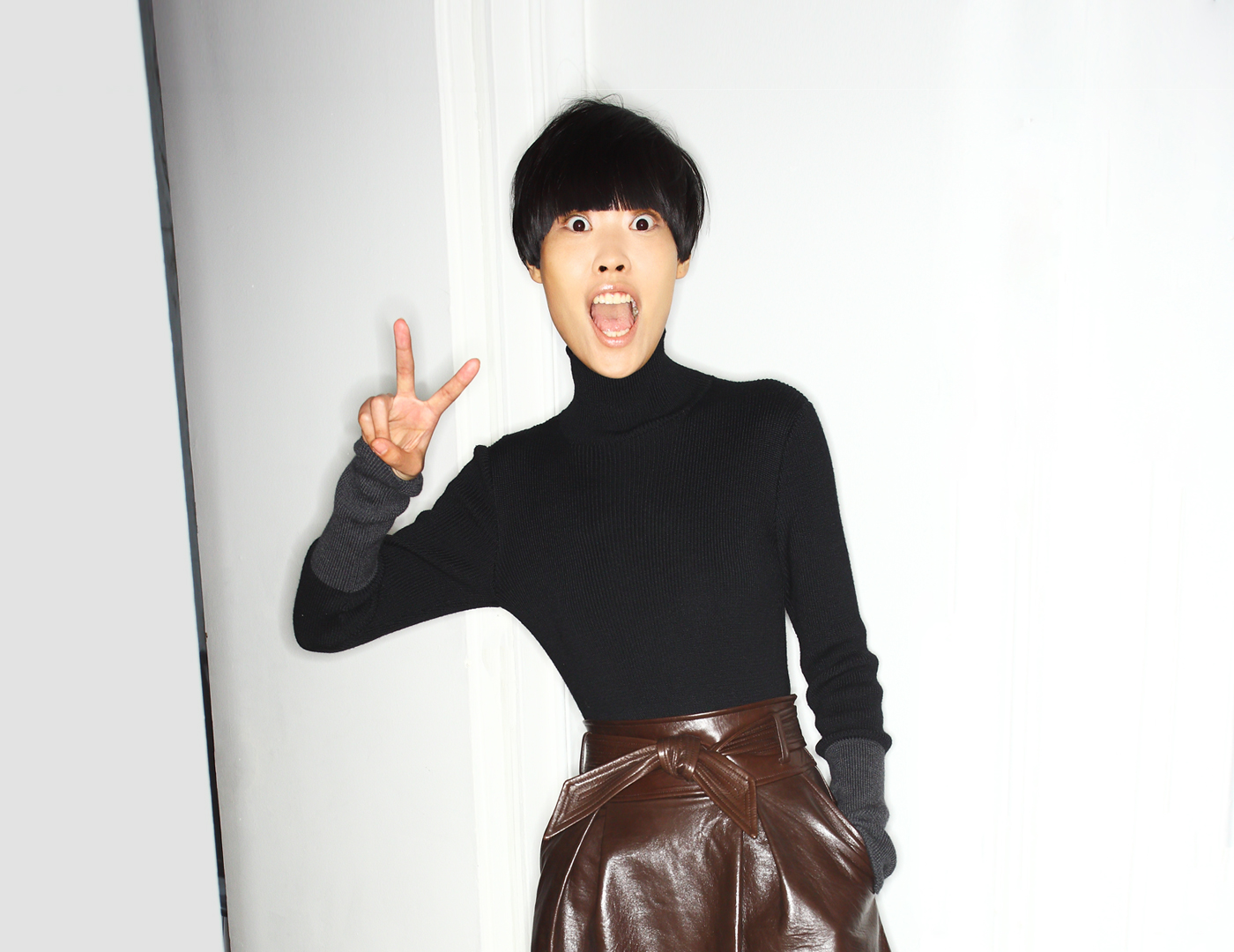 News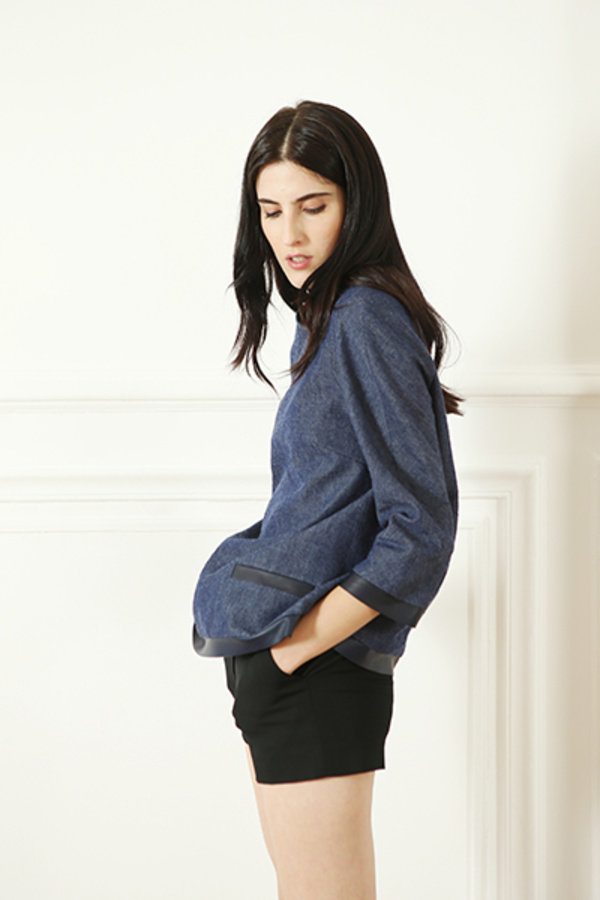 Jul 2015
Martin Grant's Resort 2016 collection tells a bold but delicate story of linear prints, stripes and volumes.
They emerge as bold horizontal stripes on heavy cotton faille, fine and discreet on lighter-than-air organdie or diagonal on electric blue organza with graceful metallic fringing. The silhouettes have a graphic structure, emphasized with geometrics and a subtle play of deep pleats.
Martin plays with impressions: dresses spread their volume delicately. Leather and ponyskin are clean and light. The A-Line coats are structured, while crispy taffeta trenches are belted. Linen denim takes on a contemporary sophistication and high-waisted, wide-legged pants accentuate a tall and slender look.
This collection takes on the essence of Martin Grant's codes: it is pure classic modernity, developed from every angle.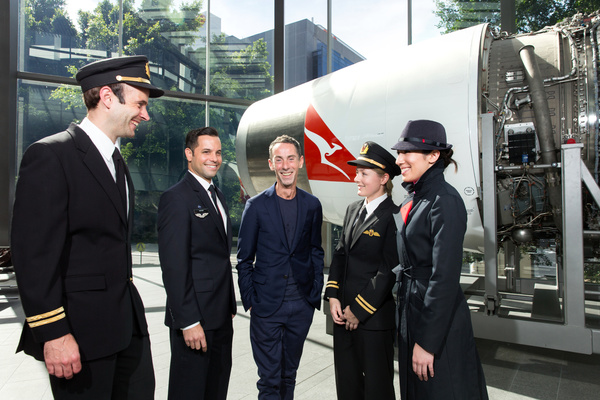 Apr 2015
Australian Fashion Designer, Martin Grant, will create a new modern uniform for Qantas' domestic, regional and international pilots two years after he designed a popular new image for the airline's cabin crew and ground staff.

Qantas Group CEO Alan Joyce said that a new uniform for the airline's 2,500 pilots came at a time of renewal. "Every Qantas uniform over the past 95 years reflects its times and we're excited to work with Martin on a new design that reflects modern Australian style as well as the positive things happening at Qantas," said Mr Joyce.

Martin Grant said he was excited by the opportunity to design what will be the first new uniform for Qantas pilots in more than a decade. "The reputation of Qantas pilots speaks for itself, so it's a real honour to be asked to work with them to create their new uniform. I want it to be comfortable, stylish and most of all, distinguished," said Martin. "Early feedback from Qantas pilots is that they want to retain the traditional image but give it a modern makeover to be more elegant and more wearable. The female pilots are also hoping for a more feminine line so I will have that front of mind when I begin the design stage," added Martin.

Qantas aims to have its pilot community wearing a newly designed uniform during 2016.